GGBet Registration & Login in the Philippines
Content
If you are new to an online sportsbook and are curious about GGbet registration or login then this guide is for you. We pour over the registration, login process, and briefly touch on GGbet welcome bonus offerings. We also touch briefly on their history, services, past achievement, and other interesting facts about the sportsbook site.
A Brief look at GGbet.com
GGbet.com is an online bookmaker that offers sports, esports, and casino gambling services. They cover the biggest esports matches, tournaments, provide statistics and information, and offer punters the opportunity to place their bets and support their favorite teams. They are the largest esports bookmaker and cover over 15 titles. They also offer online casino and sports betting services too.
How to register at GGbet?
The Registration process on GGbet is similar to just about every other sportsbook online. You can similarly split down the entire process into three easy steps.
As a bookmaker focused on eSports, it is possible to make your Ggbet registration using social media such as facebook and google+.
Step one: Finding the Register or join button
Start off by logging onto the site by entering the URL on the address bar of your browser.
Search for the signup button colored in bright orange on the top right corner of your screen and click it. It's directly beside the login button, so you can hardly miss it.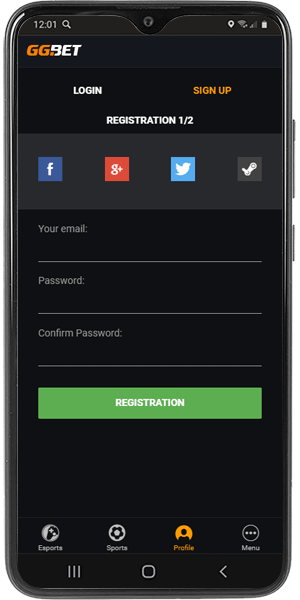 Step 2: Fill out the extensive forms
You'll be led onto a page where you'll need to:
Pick a username
Fill out your working email
Fill in a secure password
Confirm that password
Choose a currency
Agree to the term and conditions set by GGbet
And indicate your legal age.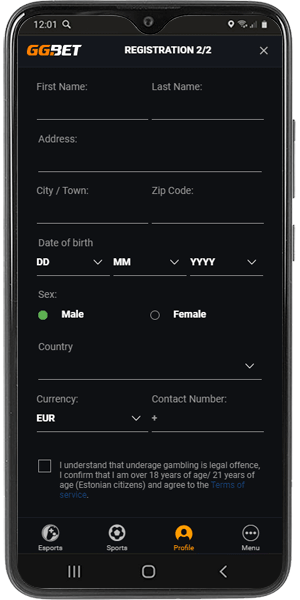 Social media alternatives
Alternatively, you could also set up a GGbet account almost immediately by using one of your many social media accounts. GGbet allows near-instantaneous access if you register using social media services such as:
Facebook
Vkontakte
Twitter
Google+
Step 3: Confirmation and Verification
The final step to creating a GGBet account is completing the confirmation through email. You should get an email address shortly after you've submitted all your personal information and clicked 'Register.'
Open the email when it arrives, and click on the confirmation button clearly outlined. You can't miss it. It should open a link that directs you back to the GGbet site. With that, you should have completed your signup.
After your Ggbet registration you will be able to take advantage of all the great bonuses offered by this bookmaker.
After completing your GGbet signup, there's one last little detail you have to deal with-that is confirmation. You'll receive a prompt to complete it after you attempt to withdraw your wins for the first time.
If you want to access your funds on the website, you'll have to submit a clear picture of:
Your passport
A valid driving license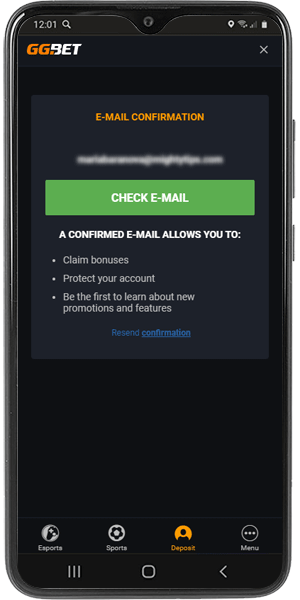 How is the registration on mobile?
On mobile, the process is more or less the same, with the only difference being the awkward aspect ratio. The two main methods of registration remain the same, and you'll also have to input all your personal information.
| Payment Method | Deposit Minimum | Deposit Maximum | Deposit Time |
| --- | --- | --- | --- |
| VISA | $10 | N/A | Instant |
| Mastercard | $10 | N/A | Instant |
| Credit Card | $10 | N/A | Instant |
| Bank Wire | $10 | N/A | Instant |
| Skrill | $10 | N/A | Instant |
| Neteller | $10 | N/A | Instant |
| Bitcoin | $10 | N/A | up to 24 hours |
GGbet Login
You can initiate the GGbet login by following these simple steps.
First, click on the login button in the upper right corner of your screen. It's positioned beside the signup button, so it's rather difficult to miss.
The click should lead you to a page that will ask you to input your email address and password. After filling out both, click on the login button, and you'll be logged in.
Popular issues that occur while trying to log into GGbet
Although GGbet in the Philippines has a relatively straightforward login and registration, newcomers still struggle with the process. This section covers all the popular issues that occur and suggests speedy solutions to those issues.
Incorrect username and password
The solution to this kind of problem is fairly straightforward. You can try one of the two things to resolve the issue.
You can try filling in the correct username and password one more time. If you indeed know your password and username by heart, you should be able to correct your mistake after a few tries.
If you are still making mistakes after your first few tries, try confirming your saved password and username through a password saving service like google passwords.
Recovering your password
If the first solution doesn't help in the slightest, that means you have forgotten your password. GGbet lets you log into your account with either your username or email, so you don't have to worry about the username for now. If you find yourself at this point, then follow the following instructions.
Click on the 'forgot password link.'
The GGbet support team should send an email to the email address you registered with.
The email will contain a link that you can follow back to the site.
You'll have to answer some basic questions and prove that you are the owner of your account.
After completing the required verification for GGbet access will be granted to you.
In case you can't find where the 'forgot password link is, it is directly below the login button. Click on it, and you should be set.
GGBet Sign Up bonus for Philippines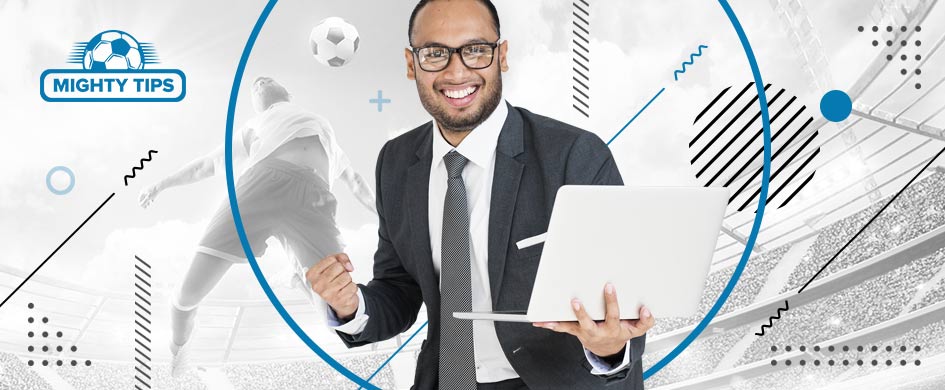 GGbet is a relatively new betting site, and like most online gambling businesses, it relies heavily on welcome bonuses to rope in new customers. They offer casino, sportsbook, and Esports betting services, and their welcome bonus reflects that. After sign-up GGbet offers new players tons of fantastic bonuses and rewards. As a new player, you have to access to rewards like:
A three-tier bonus valued up to PHP22000 + 175 free spins
Full matched first deposit bonus up to 150% of your deposit.
A minimum reward limit of PHP 570
3 Risk-free bets insured bets
After activating your account, you'll gain access to the rewards by entering the bonus code and making a deposit. You'll receive the bonuses regardless of whatever payment method you deposit with. Whether you use Skrill or Mastercard, it matters very little. All the great rewards that come with registration and deposit come with requirements you need to be aware of. The bonuses GGbet offers are only eligible for withdrawal after you fulfil their 20x wagering requirement.
Compared to other large online casinos and gambling services, GGbet's bonus offer might look a bit underwhelming. But what you should remember is that their wagering bonuses are only half of what big names ask for. Instead of the regular 45x us experts usually see, GGbet has a modest 20x. That is a big bonus in our book.